FIBO and Promofitness are international events of the fitness, wellness and health field. These events will take place in Germany and Portugal next April and count on the presence of more than 100 thousand visitors among businessmen, professionals and major international names of the sector. IONCLINICS will be present in these two great events and will show you its devices: EPTE® Inertial Concept and EPTE® System. Know more about these international events and the news that are about to be released!
FIBO European Convention 2017 
FIBO European Convention is an international congress of fitness, wellness and health of worldwide reference in these sectors of activity. The venue of this event has more than 160,000 m2, more than 940 participating companies from 92 different countries that will be present to show their products. FIBO 2017 takes place in Cologne, Germany, from 6th to 9th of April and promises to be a meeting point for many professionals from different areas.
According to statistics from the previous edition, FIBO 2016 was visited by more than 153,000 visitors from more than 100 different countries, 12% more visitors than the FIBO 2015 edition. This year, expectations are quite high and the organization expects to overcome the figure of last year.
Official Presentation EPTE® Inertial Concept Encoder 
EPTE® Inertial Concept and EPTE® System (percutaneous electrolysis therapy) will be presented at the event. You can find them at the stand 05 of pavilion 8 and there will be presented all the latest news of EPTE® Inertial Concept for physical performance, prevention and rehabilitation of injuries. The main will be the presentation of what many people are looking forward to: EPTE® Inertial Concept encoder.
This encoder will be the software program that will allow to measure all the work and/or inertial exercise that a user makes through the EPTE® Inertial Concept device. This system will allow professionals and also users to obtain an accurate measurement which aim is to provide information about some variables such as: speed, force, eccentric and concentric exercise, among others.
Developed and designed directly by the engineering department of IONCLINICS, as all its products, the team is waiting for this moment. Visitors will be able to discover and experience the eccentric and concentric exercise device and register the exercise in real time.
XXVI Internacional Convention Promofitness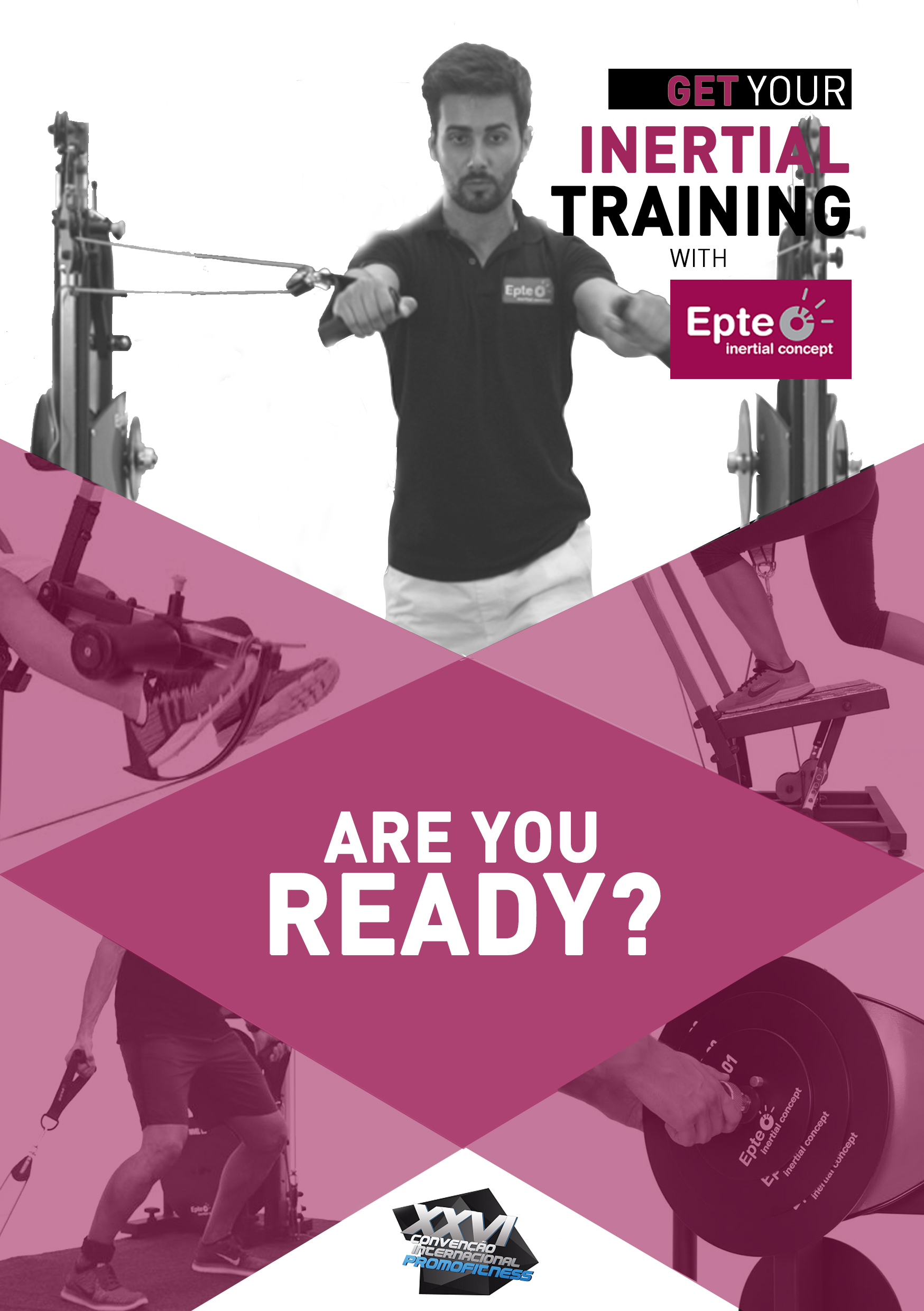 After traveling through German lands, the IONCLINICS team will travel to Portugal to participate in the XXVI International Convention Promofitness. This event will be held on April 8th and 9th, 2017 at the Congress and Sports Center of Matosinhos, Porto.
During these days, there will be various workgroups and small seminars related to sport and management of sports centers or gymnasium management. In short, there are 26 masterclasses, 55 workshops dedicated to different themes, such as functional exercise.
Dr. Fernando Martin Rivera, professor coordinator of EPTE® Inertial Functional Training – Sport Training, will also be present at the event and he will participate in a conference on eccentric training. Find us in the stand F09 and get to know our inertial machine and our EPTE® System for free.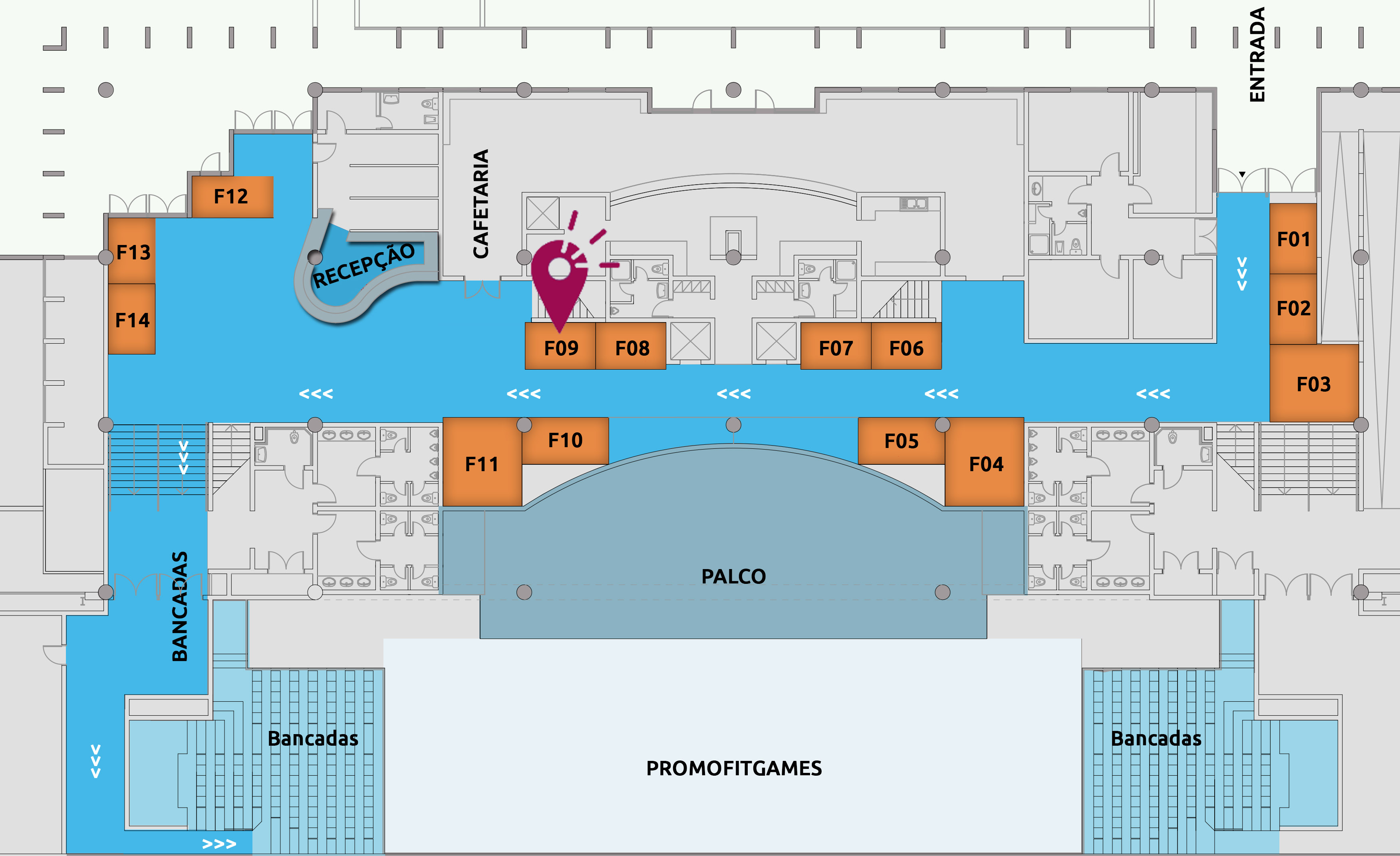 Do you want to know more about this theme? Check here: